HOMEWARE by Brigitte von Boch - bevonboch
Add a touch of style to your home with our wonderful homeware section! Atmospheric lights, beautiful vases and cachepots, gorgeous lanterns and candleholders, exquisite textiles, decorative but practical tableware, pretty jewellery boxes and many wonderful gift ideas. Discover the unique interior design and decorative world by Brigitte von Boch. Fine silver cups, napkin rings and carafes for the perfect dining experience. Decorative cushions and blankets, curtains and luxurious wallpaper for your personal oasis. Original items for every day but also items for special occasions such as Easter and Christmas, practical storage ideas and items for the garden.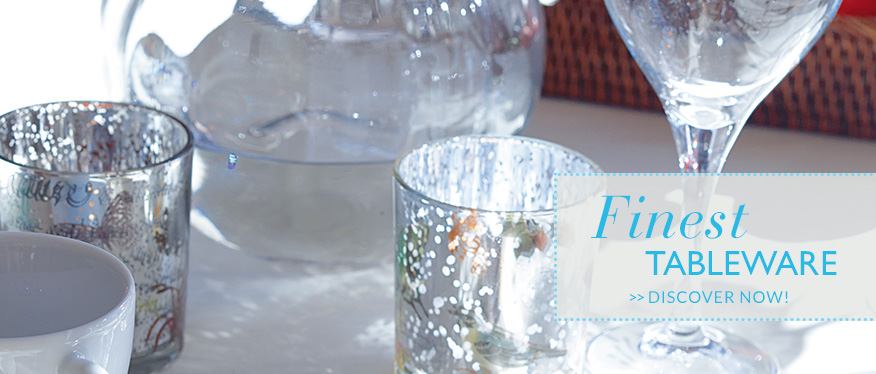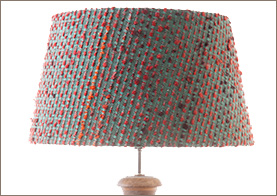 Stylish Lamps for every room.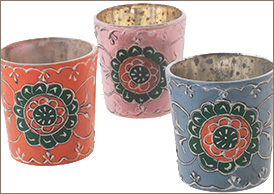 Cozy ambience with bright candle holders and charming lanterns.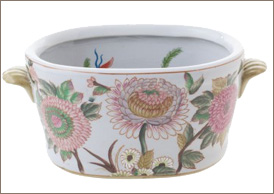 Beautiful vases and lovely cachepots as nice decoration ideas!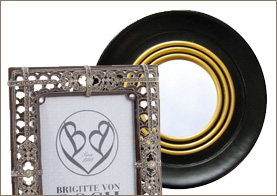 Stunning decoration for your home - Interior-Design by Brigitte von Boch.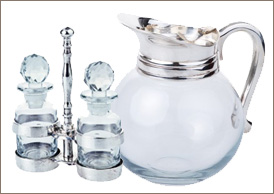 Stylis tableware and elegant kitchen accessories.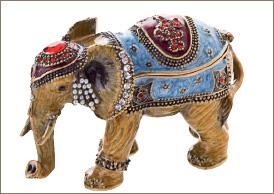 Sparkling jewellery boxes and other gorgeous storage ideas.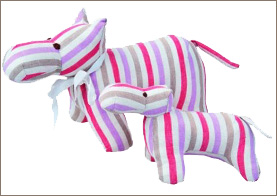 Tolle Geschenkideen, ganz besondere Wohnaccessoires und praktische kleine Helfer!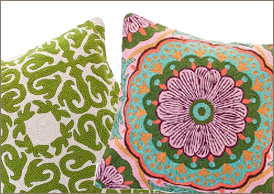 High quality textiles for your individual home!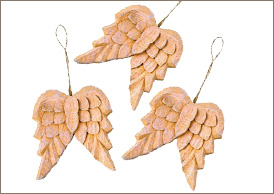 Our best decoration for Easter or Christmas - happy holidays!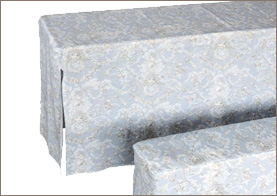 useful garden accessories Gartenaccessoires and stylish outdoor decoration.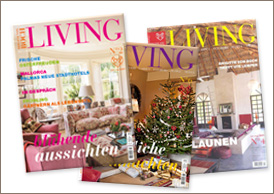 Inspiration for rund Living, Garden und Lifestyle - exclusive by Brigitte von Boch!